Lighting Tips for Creating Ambience
The amount of light in a room can have a large impact on your mood. It can make you feel uplifted putting you in a positive mindset or make you feel cosy and comfortable keeping you calm. You can play with different lighting styles to harness this mood changing power and create the perfect setting for each room in your home. Here are some top tips from our Time & Tide experts on utilising lighting to change the feeling of a space.
Set the atmosphere with ceiling lights
Overhead ceiling lighting is greatly versatile, creating a lovely atmospheric feel within the home. Offering good ambience and practical lighting, ceiling lights will uplift and brighten your room, helping to emphasise space. Add a bold chandelier or pendant for a show stopping centrepiece for your kitchen, hallway or living space. The perfect choice if you have tall ceilings or are looking to upgrade the wow factor in your home. For that eye-catching focal point, ceiling lights are the way to go.
Create the right feeling with floor lamps
Classic floor lamps are a marvellous way to set the tone and mood of a space. They provide a good amount of light to illuminate dark corners or accentuate a particular area of feature in the home. Try placing a pair of matching floor lamps to each side of your sofa, this will establish a sense of balance while creating a cosy and relaxing atmosphere. A floor lamp can also be a great way to add the perfect ambience for eating and socialising and often placed in a dining room to create this affect. The best thing about floor lamps is they can be easily moved about, making them ideal for changing up the mood in different spaces. Additionally, if you are looking to renew your décor a change of shade can do wonders and help transform a room instantly.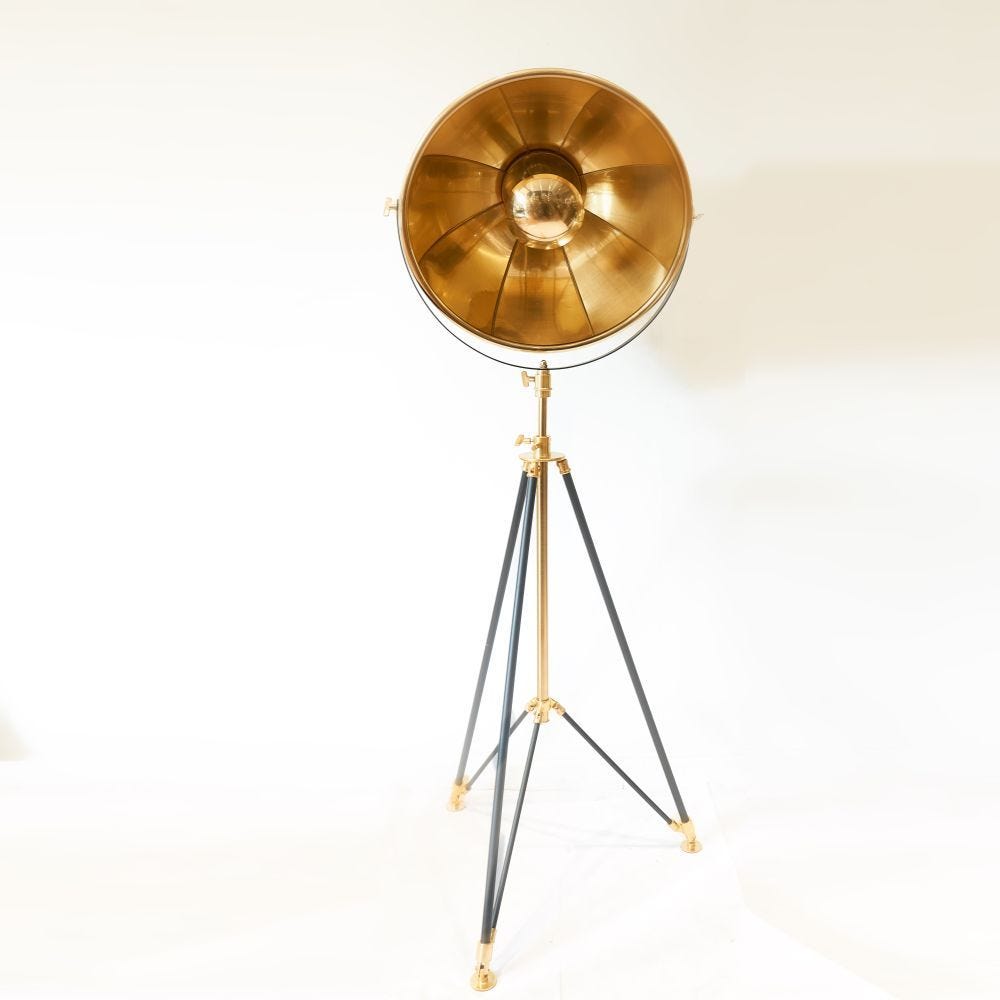 Set the tone with table lamps
Table lamps can bring a space to life by creating an ambient feel throughout a room of warmth and intimacy with their soft light glow. They can be a visual beauty enhancing the interior style of your home. A table lamp placed in a hallway will create a welcoming atmosphere and a nice accent piece for when you walk in the door. A set of matching table lamps on a sideboard can add texture, colour or a sense of calm depending on what type of lamp you go for. Placing table lamps at eye level will provide low-key lighting that will cast a tranquil and relaxing tone on the room.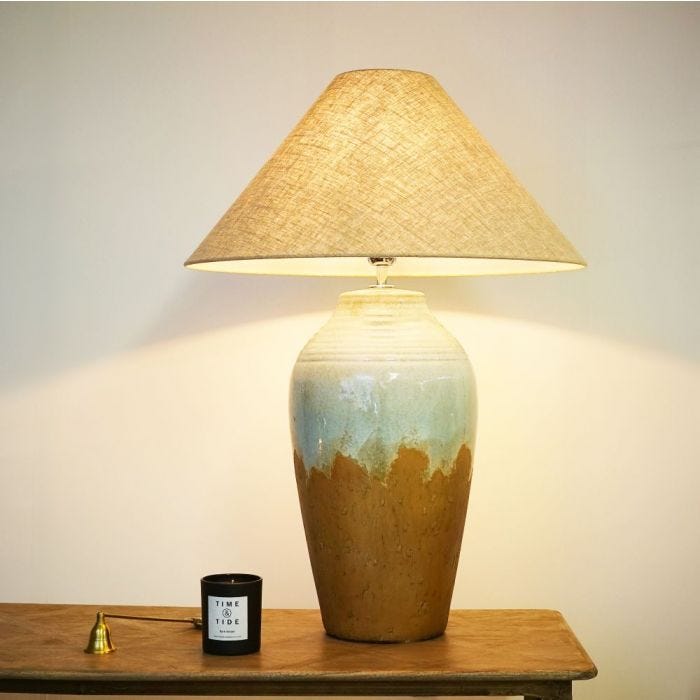 Time & Tide have a selection of unique, beautiful lighting for any home interior and space. Browse our range of table lamps, chandeliers, pendants and floor lighting here.